Production Security Services staff have been providing exceptional security services to the entertainment industry for over 15 years. It is our mission to provide the fast paced film industry the highest quality guards available. Our team has years of experience and our performance is a valuable asset to your production and we take pride in being part of your team.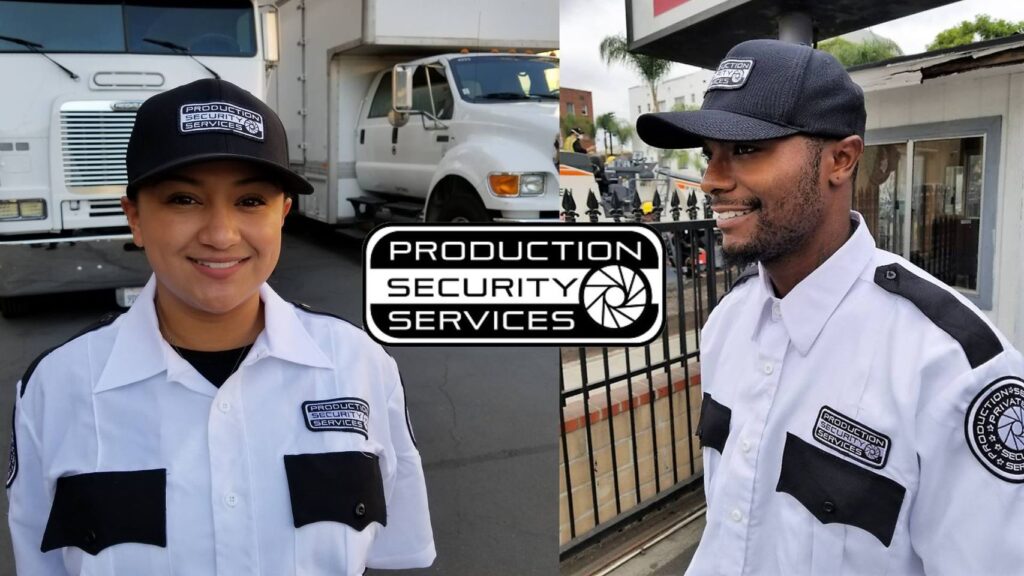 ---
Our Approach
Production Security Services knows the importance to having a strong security team on location. Many times the day's shoot can be delayed or even halted by a poor performance from a security crew. Here at PSS we take every action necessary to ensure all our clients will partnered with a seasoned security crew that can tackle any situation that arises.
PSS has been providing high quality guards protecting business and residential properties successfully for years. Our clients sleep well at night knowing their properties are secure under PSS guards watchful eyes.
---
Our Story
Production Security Services was born with the vision of Mike Wachtel to not only provide top quality production security guards, but also provide the location team the best back end experience available.
---
Our Team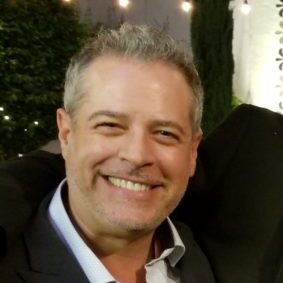 Mike Wachtel – Founder & CEO
mike@prodsecurity.com 310.808.5552
Mike Wachtel has over 17 years experience in security. Mike saw a need to provide exceptional customer service and has built long lasting relationships with all the major studios and management companies. Providing this type of excellent customer service starts with a genuine desire to delight our clients, but Mike also recognized he wanted to think beyond the typical services security companies are known to provide. Mike over sees all aspects of the services provided to ensure the highest quality experience our clients. Mike is available to our clients 24/7.
---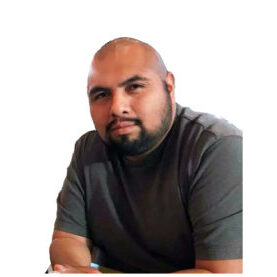 Gabriel Cruz – General Manager
gabriel@prodsecurity.com 323.246.1169
Gabriel Cruz has years of experience starting out as a security guard and was quickly promoted to field supervisor and is currently General Manager of Production Security Services.  Gabriel brings his seasoned expertise to the industry.  Gabriel's hands on approach makes him highly efficient and effective to ensure all our client's needs are met.
---
Call PSS…
We are ready to talk to you. Contact us now 310.808.5552
---
PPO License #120069