Serving Los Angeles California, Atlanta Georgia and surrounding areas since 2007
---
Production Security Services (PSS) is headquartered in Los Angeles California and Atlanta Georgia, specializing in Entertainment Production Security, business and residential facilities. Trust your security needs to the experts. Qualified with over 35 years of combined security and production experience, our vast knowledge and experience is an asset to the special needs of any production. It is our mission to provide the fast paced film industry the highest quality guards available. Our team has years of experience and our performance is a valuable asset to your production and we take pride in being part of your team.
Production Security Services provides 24/7 customer service. Our experienced staff is always on duty to answer any questions or requests.
---
Specializing in Location Security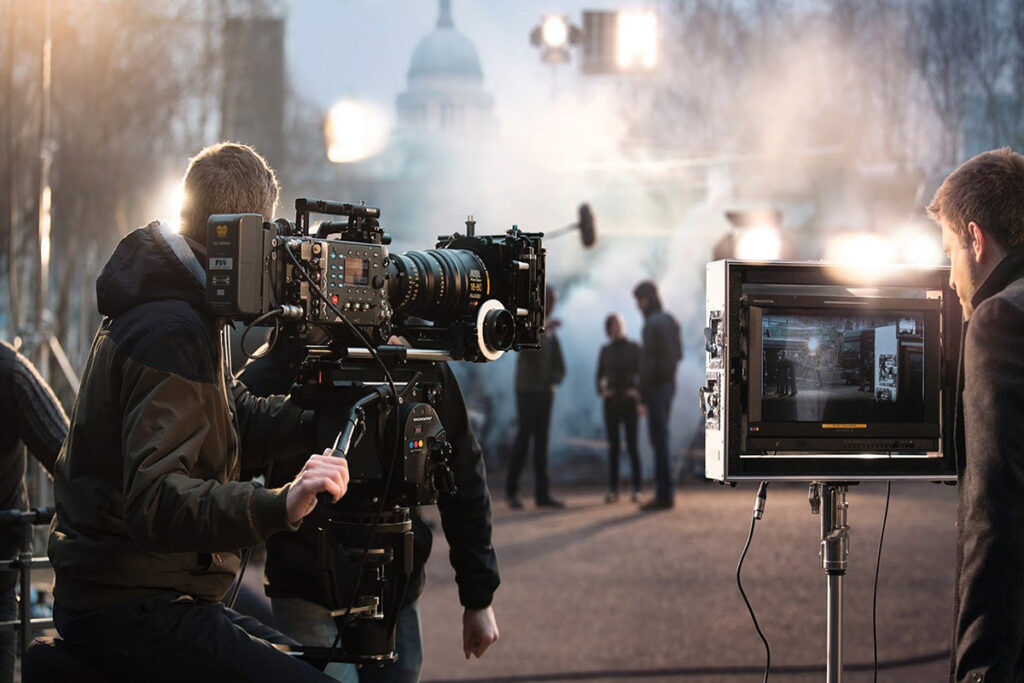 Your production will received highly trained security guards and supervisors who are trained to never say "that is not my job". All aspects of security and client needs are handled with the utmost professionalism. Our guards are trained to assist with:
Hanging directional signs
Assisting with crew parking
Clearing no parking/ posting areas
Walking door to door to inform residents of any restrictions that may be an impact to them
PLUS Production Security Services provides you a 24/7 roaming supervisor for no additional charge. Whether you need last minute cones or a rush guard, PSS can be there typically within the hour.
---
Business and Residential Security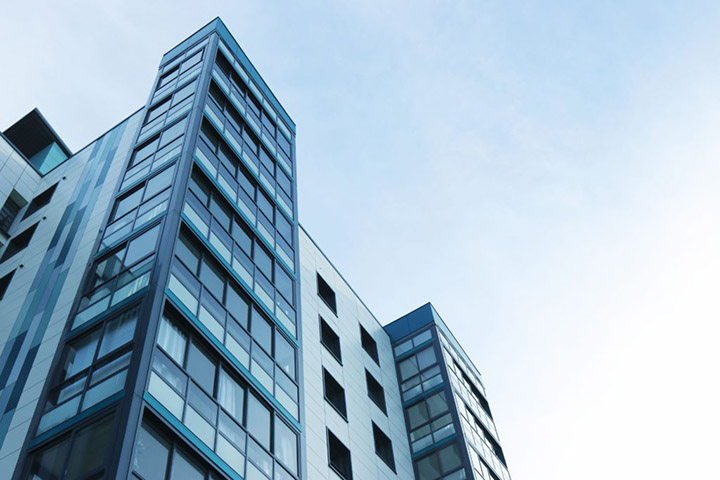 Production Security Services provides full-service security and risk management solutions specialized to our client's needs. Our goal is to provide high-caliber security with hands-on customer service, risk analysis, and highly trained guards to provide solutions that assist our customer's security needs. Whether it be luxury residences, residential buildings, office buildings, hospitals, warehouses and more, PSS provides top quality security guards that patrol and keep you and your tenants safe.
---
24/7 Dispatch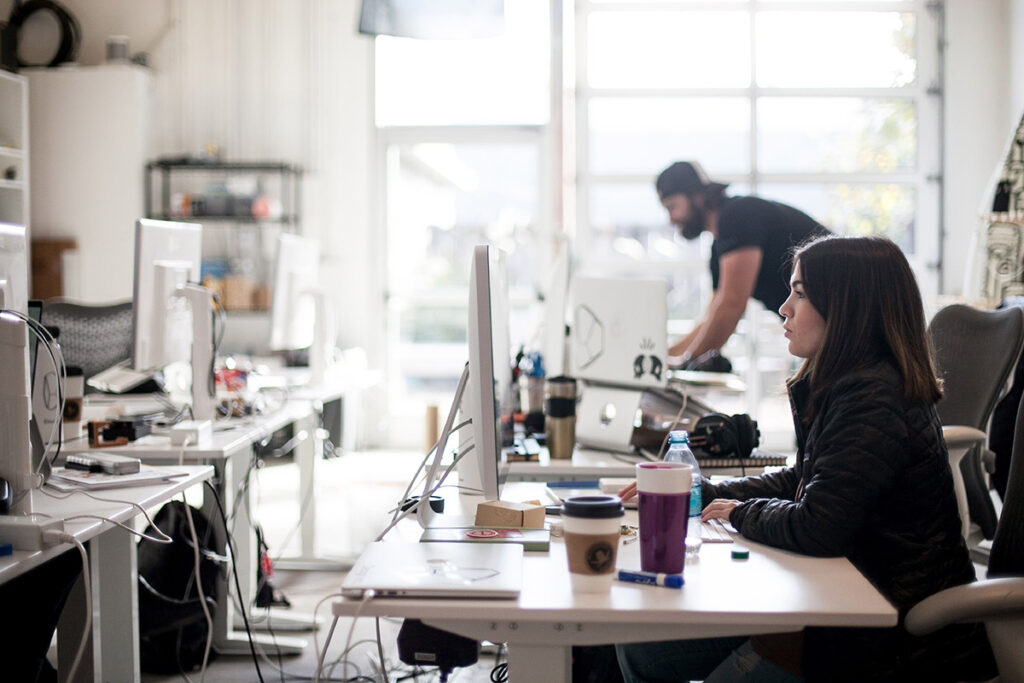 Our clients have direct 24/7 access to a live person in our PSS dispatch department. All your questions, concerns and requests will be handled in a timely and efficient time frame. Communication is key.
---
CA PPO License #120069 GA License #PSC002625